As a regular West End performer, Mark is no stranger to the big stage. But he is equally at home in Close-up environment. Mark has taken his magic all over the world. Mark's passion for magic started when his Grandfather made his pocket money disappear and reappear behind his ear. As the years have gone by the pocket money has grown and he's never happier than sharing his love for magic. No event is too big or small. Get in touch 'here' to find out more.
BOOK A MAGICIAN?
You want to book a magician? Well, you've come to the right place. Mark has been performing and entertaining audiences as a close-up magician in the UK and worldwide for the last ten years. He has performed all over the world from Milton Keynes to Mauritius!  Mark can travel all over the UK and abroad. 
For bookings and enquiries contact him now for a quote and to check availability.
CORPORATE
PRIVATE PARTIES
WEDDINGS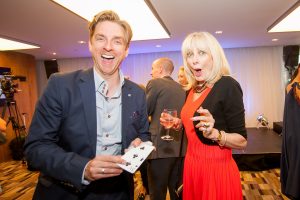 Mark has performed for companies all over the world from IBM to BP. Whether you're entertaining clients, or having a Christmas party, or looking for another angle to entice more business. Mark can give you a bespoke package to suit every event.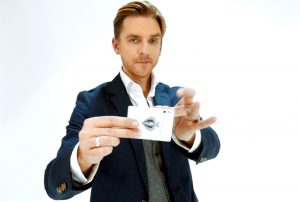 Mark can perform for a small parties and as well as large be it after dinner entertainment or during. You can personally consult with Mark on exactly how you want the magic to happen and when.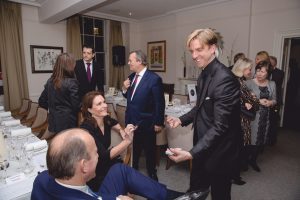 Mark is no stranger to wedding entertainment having performed at over a hundred weddings all over the world. Again you can chat to Mark personally about exactly what you require and when. Mark will craft the show and close-up magic to suit your needs.